Paintball Air Refills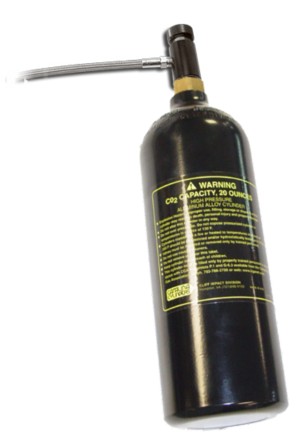 CO2 Refills
0-9 oz.
$3.00
10-19 oz.
$4.00
20-23 oz.
$5.00
24 oz.
$6.00
25+ oz.
35¢ /oz.
Call anytime Monday-Saturday 6:30am-10pm. We'll arrange a time for you to come fill CO2 tanks.
No purging fees
No warm fees
FULL FILL GAURANTEE

We'll get it within 0.2 oz of full or it's free
If we run out of air filling your tank, the next fill is free too.
---
More Info
---
If there are any more questions, please email or call 208.515.2005.