Off-Site Paintball Rentals
Xtreme Outdoor does not own/maintain any paintball fields. There are many free paintball fields in the are and many great private fields as well. Off-site paintball rentals are quite possibly the most convenient option in paintballing. You just pick up the gear, go play, and return the gear later. You can keep the equipment for up to two days (for weekend rentals, equipment may be picked up Friday and dropped off on Monday for no additional charge).
With off-site rentals from Xtreme Outdoor, you'll avoid any field fees, be able to set your own rules, and save by not having to buy field paint or pay field fees. It's also a convenient option if you have a gun and want to take people that don't, or even if you're the only one in a group that doesn't have a gun.
4 Easy Steps
Play paintball!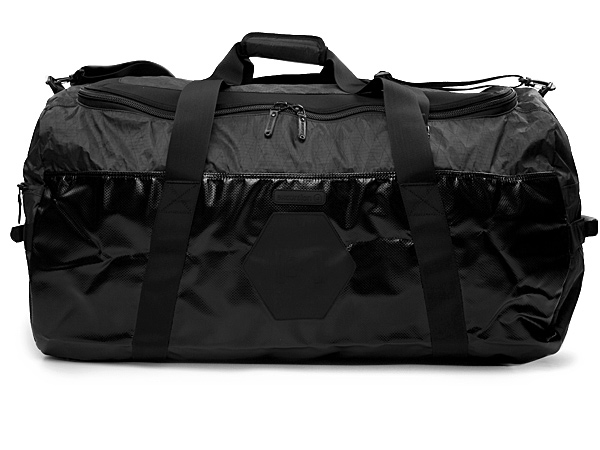 More Information